Headway ABI support coordination helps you to maximise your NDIS plan and connect you to the right services and support. Your NDIS Registered Support Coordinator will help you to understand how the NDIS works and determine the level of assistance that is best for your plan.
To speak with someone regarding Headway ABI's support coordination, call our friendly team on 1300HEADWAY/1300 432 392.
Support coordination is a capacity-building support system designed to empower the individual through choice and control of the services they receive in all aspects of life.
By connecting you with all relevant services, Headway ABI's support coordination will help you to implement all the support in your NDIS plan.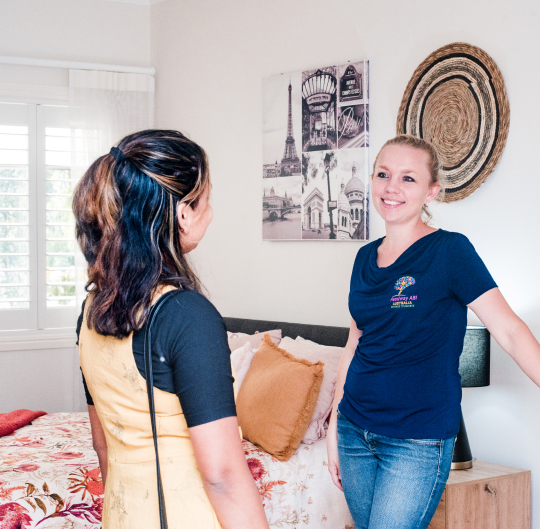 Headway ABI's experienced professionals understand the NDIS. In consultation with you, they will recognise, understand and strategise your goals and needs. We have great working relationships with a flourishing network of quality service providers, all of which helps to streamline referrals when implementing your NDIS plan and seeking the best outcomes for you.
Unsure about your current NDIS plan? Is it providing the best support for you? Headway ABI's team will help you review, update and improve your NDIS plan. We will also support you in your plan review submission and meeting.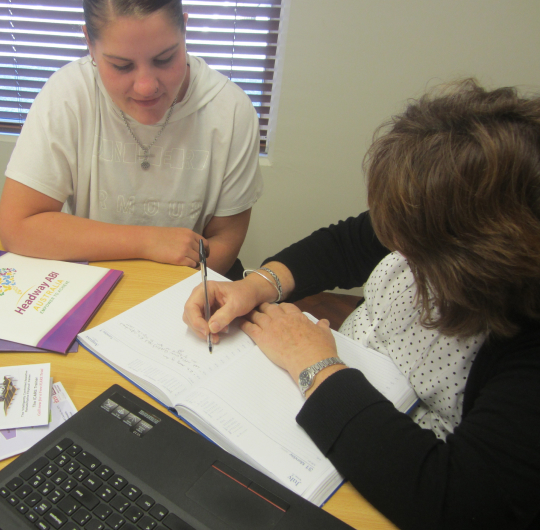 Our person-centred service approach is empowering. It lets you have your say and make your own choices about the support that will help you to live your best life.
Headway ABI respects your individual needs and choices. We are also there when you need us. Talk to us about how we can help you: